Your Story Matters to Us
We could tell you about our patients' excellent care, but we know that they can do a much better job. Below we've provided a selection of statements from our patients speaking about their positive experience with us.
If we've been fortunate enough to serve you at our location, why not share your own experiences? You can leave your testimonial on any of our networks.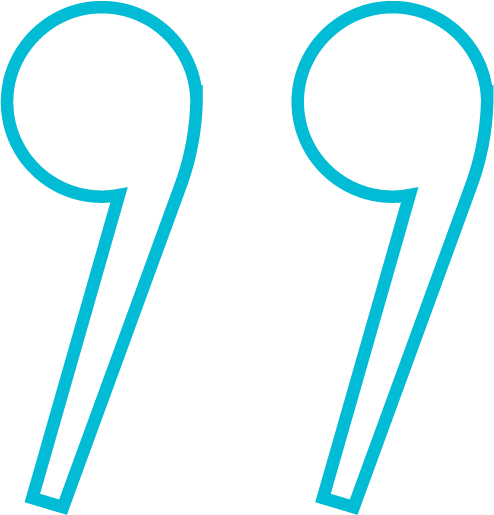 "I am extremely happy with the care I have received from Dr. Walker and his team at ABC Dental Care. They are always professional, courteous, and accommodating. I would definitely recommend this practice to anyone looking for a great dentist in Las Vegas!"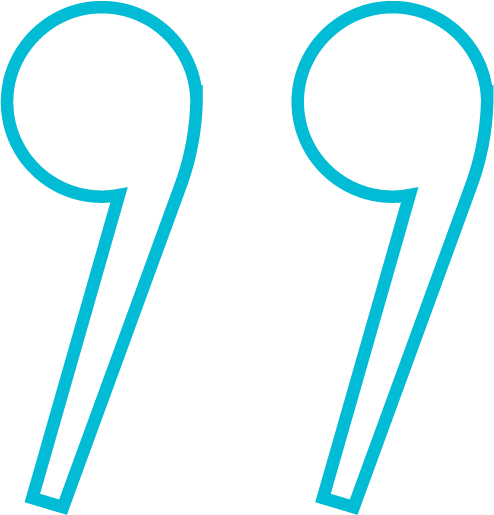 "While I'm not a fan of any dental experience, I can say this dental office is an exception! Very good customer service and minimal pain as I am a real baby when it comes to dental visits! Thank you very much for your dental work today!"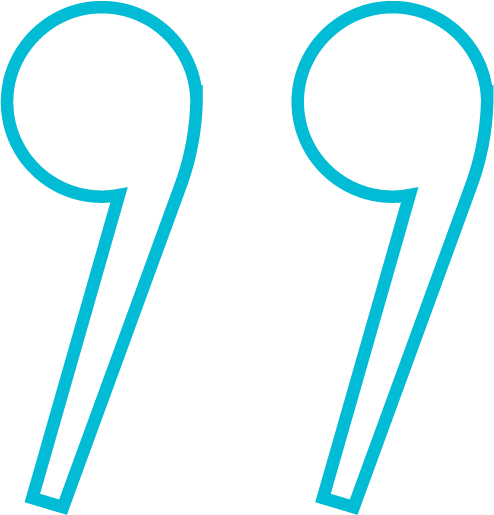 "They were super efficient, very quick, and straight forward and helpful !! I really appreciate their help. I'm new to the area so I don't really have an idea of what dentists are recommended to me. I feel so much better now that they've helped me and I got that out of the way. Definitely really appreciate their help so, so much."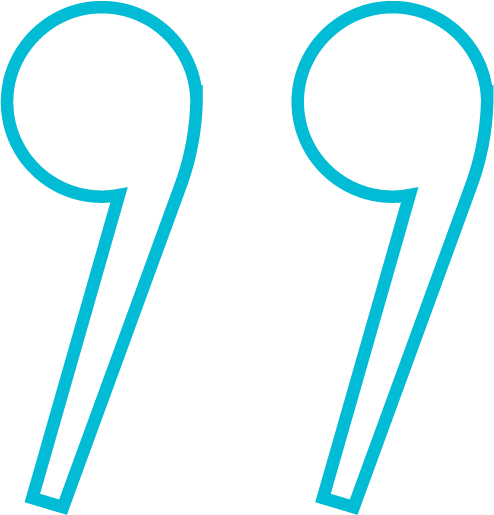 "From my first call until I walked out everyone was professional and caring. We had an emergency and they got us in quickly and did everything they can to help the problem. No need to go anywhere else. Thank you Dr. Walker and team!"